To install Ubuntu server, you will need to download the ISO from Ubuntu. Here can you burn it on CD/DVD, out it on a USB with etcher, or upload it to install as a VM such as UNRaid.
Below are the screenshots I used to install Ubuntu server on UNRaid.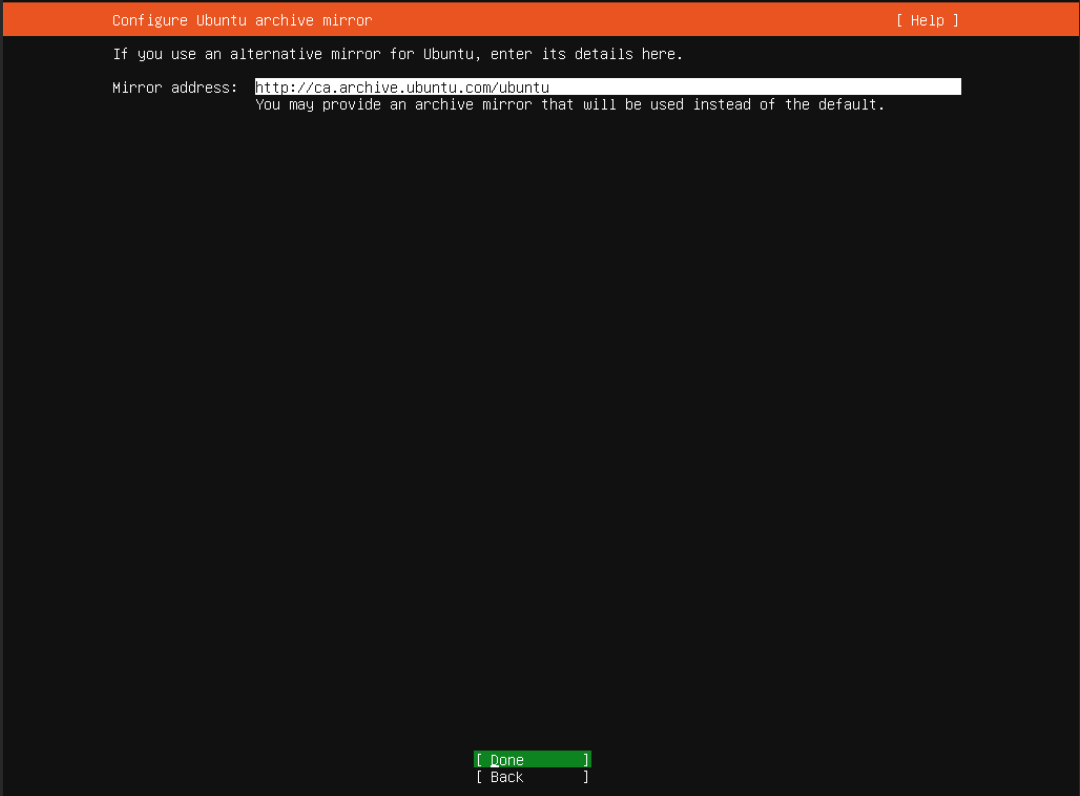 Now that the install is done, it will reboot. Wait for a moment and it will take you to the login screen. Once you are logged in, you can get the IP using the command ip -h address. Below is a screenshot of an example. I highlighted the IP I would use in yellow.
Now you can connect to your server with your own program like Putty or Bitvise,, instead of using UNRaid.